Crocker Range Park has Potential for Nature-based Healing Tourism
Sep 29, 2022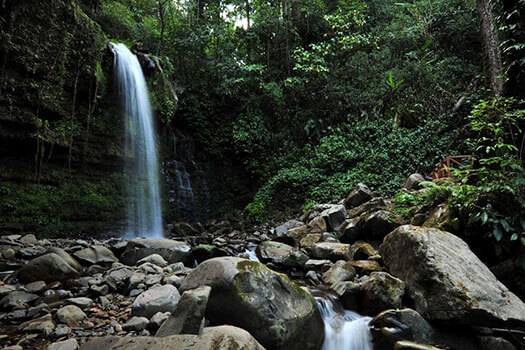 The Crocker Range Park has the potential to be developed into a tourist centre for nature-based healing.
Sabah Tourism, Culture and Environment Minister Datuk Jafry Ariffin said the park was blessed with an unspoiled environment, coupled with rich flora and fauna which can positively impact visitors.
"Nature-based healing is not a remedy, but it will give the visitors a sense of calmness to reduce stress, benefiting emotional and mental health," said Jafry after a briefing session by Sabah Parks.
He said nature-based healing will give visitors the opportunity to engage in an immersive experience with the environment.
Source : https://www.nst.com.my/news/nation/2022/09/834860/crocker-range-park-has-potential-nature-based-healing-tourism-says-jafry